"The Best Fall Jackets and Coats"
Really, Elle?
These shapeless potato sacks that are supposed to be this seasons best options are some of the most unflattering coats that I've seen in a long time – with the exception of the always stylish trench, but even they are a tad boring this season.
The only silhouette that wasn't something that you were trying to hide in was Prabal Garung's military-style Parka(slide 39).
Even that, wasn't the best jacket I could have imagined.
This Fall I advise you to sack the trending fashion for a more flattering look. 
Okay, you don't have to sack the trends altogether. Pink is good, but not in the shapes offered. And over-sized? Can't you put a belt on it to cinch in the waist or something? Can the military jacket have a bit of lace? Can a trench have some frills on the lapel?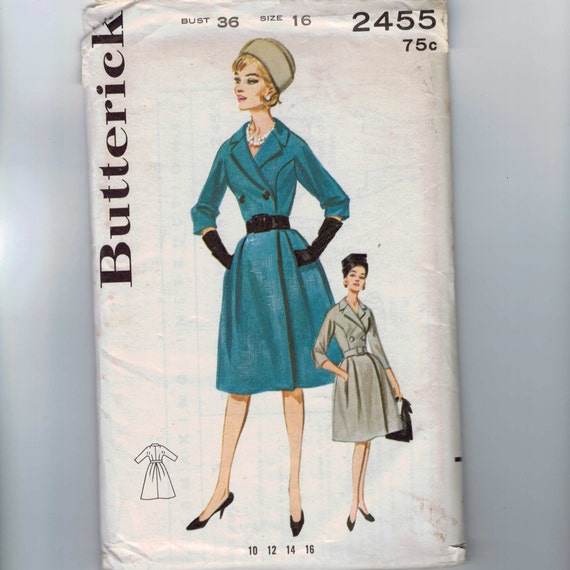 I think a lot of our power, as women, lies in our ability to be feminine while also being smart and quick and ballsy. I'm tired of the days(I mean, the 80's and 90's) when women had to wear shoulder pads and men's clothing to get ahead in the corporate world. We don't have to do that. I think there is something incredibly cool about being able to outwit and command attention in a room full of men whilst wearing ruffles and bows. (Honestly, I don't think we're going to make the progress towards equal pay and being the only ones to have any say over our own uteri if we don't fully accept ourselves as femininity and all the we have to offer as women. Like Aunt Jet says in Practical Magic, "I mean you can't practice witchcraft while you look down your nose at it." It's pretty much the same thing.)
My vote goes more towards jackets like these (all linked to source):
I sort of kept "on trend" with the trench, the pink, the toggle. But I also stuck with ultra-flattering lines. And seriously, I would buy that pattern and make myself a coat if $75 wasn't way out of my price range for a pattern that I would still have to buy fabric and notions for.
I hope this post helps you to make sense of this seasons coat trends without having to sacrifice your figure.
And soon I'll start answering all of your Dressing For Your Body Type Questions!